MKDC Airlines at the Newport Pagnell Carnival!
We had a fantastic weekend at the Newport Pagnell Carnival!
Our lovely dancers performed during the parade, travelling through the town while raising funds for ParkinsonsUK.
We'd like to thank our fantastic volunteers who created our amazing float. The theme for this year was 'Transport', so they thought of the brilliant idea of turning our float into an aeroplane –  Welcome to MKDC Airlines!
The children, their teacher Nicky & her assistants Chrissy & Grace dressed as the Air Hostesses and we even had a Captain on our aircraft too!
They later joined the rest of the MKDC gang at The Riverside Meadow to perform at The Arena.
Take a look at some of our photos:
MKDC Airlines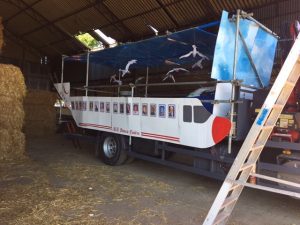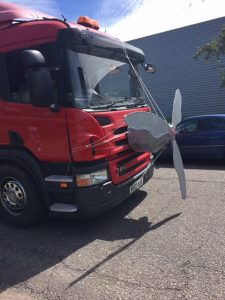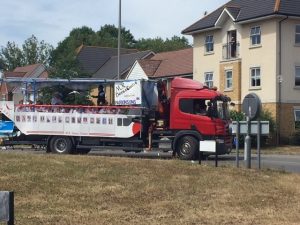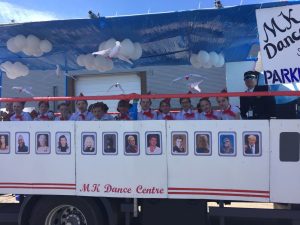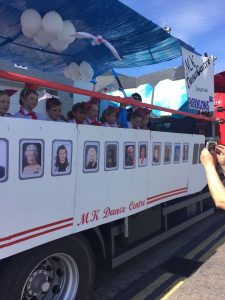 Our brilliant performers: MKDC Newport Branch (Lollipops, Disco & Rock 'n' Rollers), Senior Rock 'n' Rollers & our Adult Demo Dancers.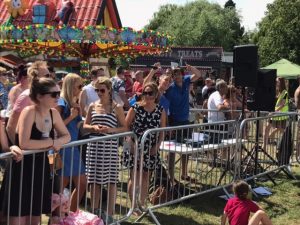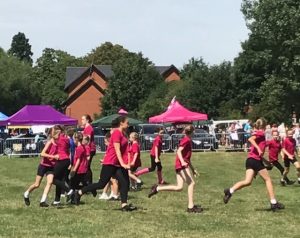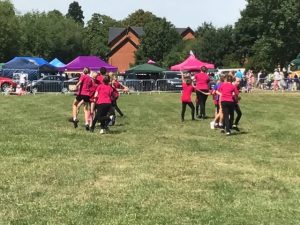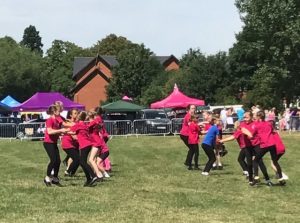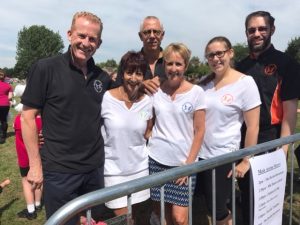 MKDC came 3rd place at the Carnival! Well done to everyone that participated and thank you for your support!